Travel Information
Travel Information
Baton Rouge
Hotel
Hotel room rates are as follows:
City View Guestrooms (1 King or 2 Queen beds available) – $99/night
River View Guestrooms (1 King or 2 Queen beds available) – $129/night
To book your hotel room at the Hilton Baton Rouge Capitol Center, please click the picture button above.
If you would rather call to reserve your room via telephone, please call 1-800-HILTONS (1-800-445-8667)
Be sure to give the phone agent the group block code "ROADEO"
Check-in – 3:00 PM
Check-out – 11:00 am
Parking: Overnight guest valet available with in / out privileges – $28 / day + tax
OR
Self-parking available in adjacent lot – $10 – $15 / day
Day Parking: $18 / day
If you have any problems reserving your rooms, please contact:
————————————————————————————————————————————–
Airport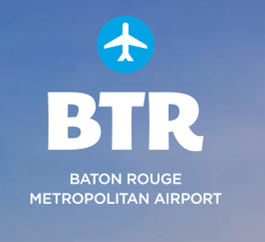 Just 12 minutes away from our hotel, the nearest airport is the
Baton Rouge Metropolitan Airport.
Complimentary Shuttle Service is provided from the Hilton Hotel.
Please call (225) 344-5866 on the day of your arrival to schedule your airport shuttle pickup.
Shuttle seating limit of 6 with luggage.
Click on the airport logo above to view the airport's website.
————————————————————————————————————————————–
Expo Center
Our ROADEO Competition will take place at Lamar Dixon Expo Center.
Address: 9039 South St. Landry Avenue, Gonzales LA 70737
Phone: (225) 450-1009
All breakfasts, lunches, and competition events will be held at this location.
Vendors and safety booths will be on-site.
Click on the Lamar Dixon icon above to visit the facilities website.
————————————————————————————————————————————–
Tourism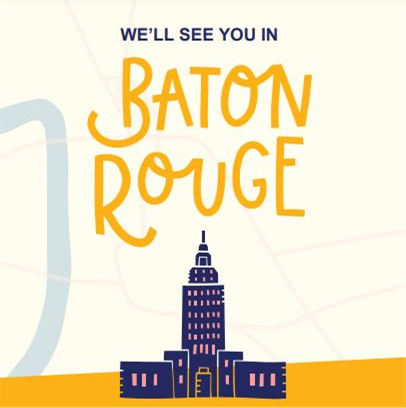 Want to see the sites and tour Baton Rouge?
Click the icon above to view the "Visit Baton Rouge" website.
Available tours are linked below:
————————————————————————————————————————————–