Travel Information
Travel Information
Hotels
Hilton Baton Rouge Capitol Center
Hotel room rates are as follows:
City View Guestrooms (1 King or 2 Queen beds available) – $99/night
River View Guestrooms (1 King or 2 Queen beds available) – $129/night
If you would rather call to reserve your room via telephone, please call 1-800-HILTONS (1-800-445-8667)
Be sure to give the phone agent the group block code "ROADEO"
Check-in – 3:00 PM
Check-out – 11:00 am
Parking: Overnight guest valet available with in / out privileges – $28 / day + tax
OR
Self-parking available in adjacent lot – $10 – $15 / day
Day Parking: $18 / day
Type in the location 'Hilton Baton Rouge Capitol Center' and the dates/times of your parking.
You are allowed to pay in advance on this website or pay in person at the pay station.
Hotel Indigo : Baton Rouge Downtown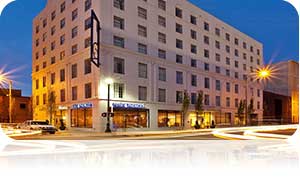 Room Rate: $99
Call In Number: 866-215-6975. Mention the Code DOT or the group name above and your dates of stay.
Group nights of stay:9/26/2022 – 9/30/2022
Cut Off Date: 9/13/2022
If you have any problems reserving your rooms, please contact:
---
Airport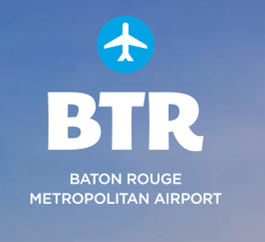 Just 12 minutes away from our hotel, the nearest airport is the
Baton Rouge Metropolitan Airport.
Complimentary Shuttle Service is provided from the Hilton Hotel.
Please call (225) 344-5866 on the day of your arrival to schedule your airport shuttle pickup.
Shuttle seating limit of 6 with luggage.
Click on the airport logo above to view the airport's website.
---
Expo Center
Our ROADEO Competition will take place at Lamar Dixon Expo Center.
Address: 9039 South St. Landry Avenue, Gonzales LA 70737
Phone: (225) 450-1009
All breakfasts, lunches, and competition events will be held at this location.
Vendors and safety booths will be on-site.
Click on the Lamar Dixon icon above to visit the facilities website.
---
Tourism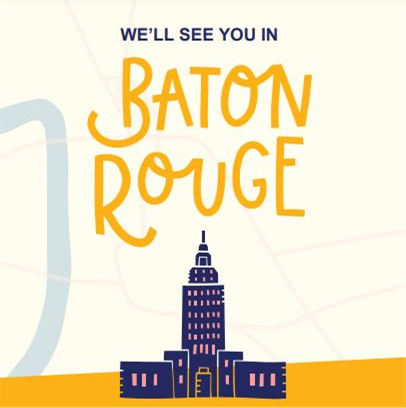 Want to see the sites and tour Baton Rouge?
Click the icon above to view the "Visit Baton Rouge" website.
Available tours are linked below: